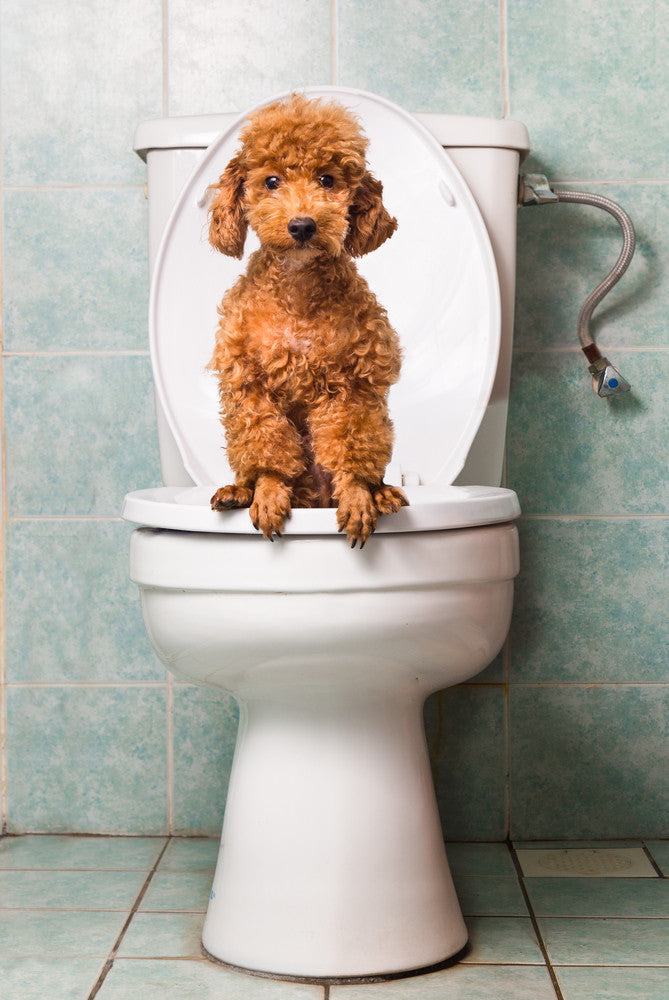 Having a pet is a beautiful thing. It lowers stress levels and petting a sweet, fluffy animal is one of the the best things you can do in general. That isn't an opinion, we feel strongly that it is fact. Of course, with every living thing on Earth has to ...well, go once in a while.
We're talking potty training, we're talking crate training, we're talking dogs and cats and and veterinary offices. 
Though it goes against what you might think, our paper (butcher paper) is extremely resistant to liquid seep through so it's ideal for any training or potty control with your fluffy loved one.
If you have more than one dog or puppy, it's easy to go through entire packages of disposable pads which end up costing a good amount of money on a worthy pad brand.
Same accounts for veterinary clinics; they go through exorbitant amounts of training pads. The kennels for puppy daycares have to be cleaned out constantly.
Here's the good news: Table Paper has precut options as well as custom options-- potentially creating a width that matches any kennel, crate, or corner of the house where the pup can't control itself! It's quick cleanup, easy on the environment, and financially responsible.
Feel free to get in touch to learn more about how to utilize our butcher paper for your pet's needs!
February 03, 2017
Ryan Flynn